SELLING
YOUR PURCHASE PROCEDURE OF MACHINERY

Please contact us when you are looking for construction machines and trucks which are not on our list.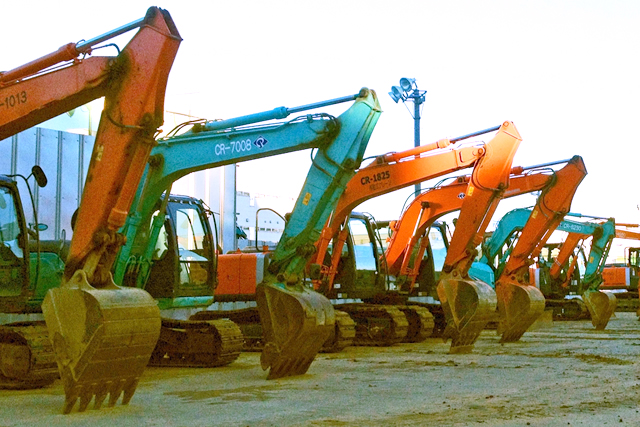 STEP1

FIND FROM OUR STOCK

Please contact us, or you can check our stock online.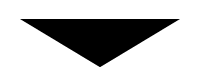 STEP2

ASK US FOR MACHINERY NOT ON THE LIST

Tell us about your needs; give us the details such as maker, model, year, etc.
We will find the machine you are searching for.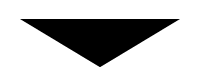 STEP3

MAKE A CONTRACT

Make a contract when you get satisfied with the machine.
We can be also your agent for machine transport and change of ownership.